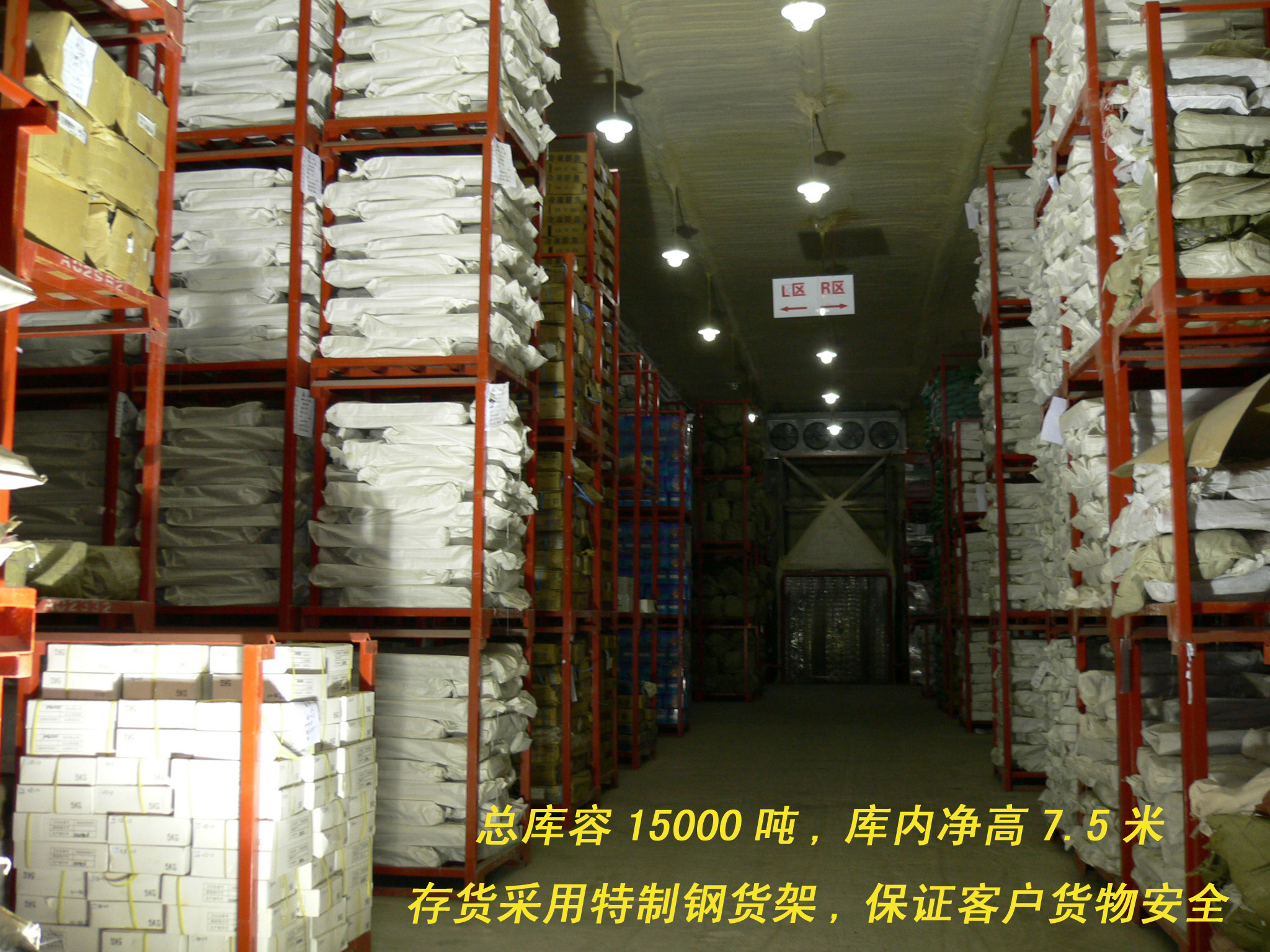 In cold store section, we have obtained ISO9001:2000 certification via built up precise standard operation systems. We have 14 cold stores (7200M2) with capacity of 12000 tons and the average temperature is well maintained at temperature of -22~¡æ-25¡æ.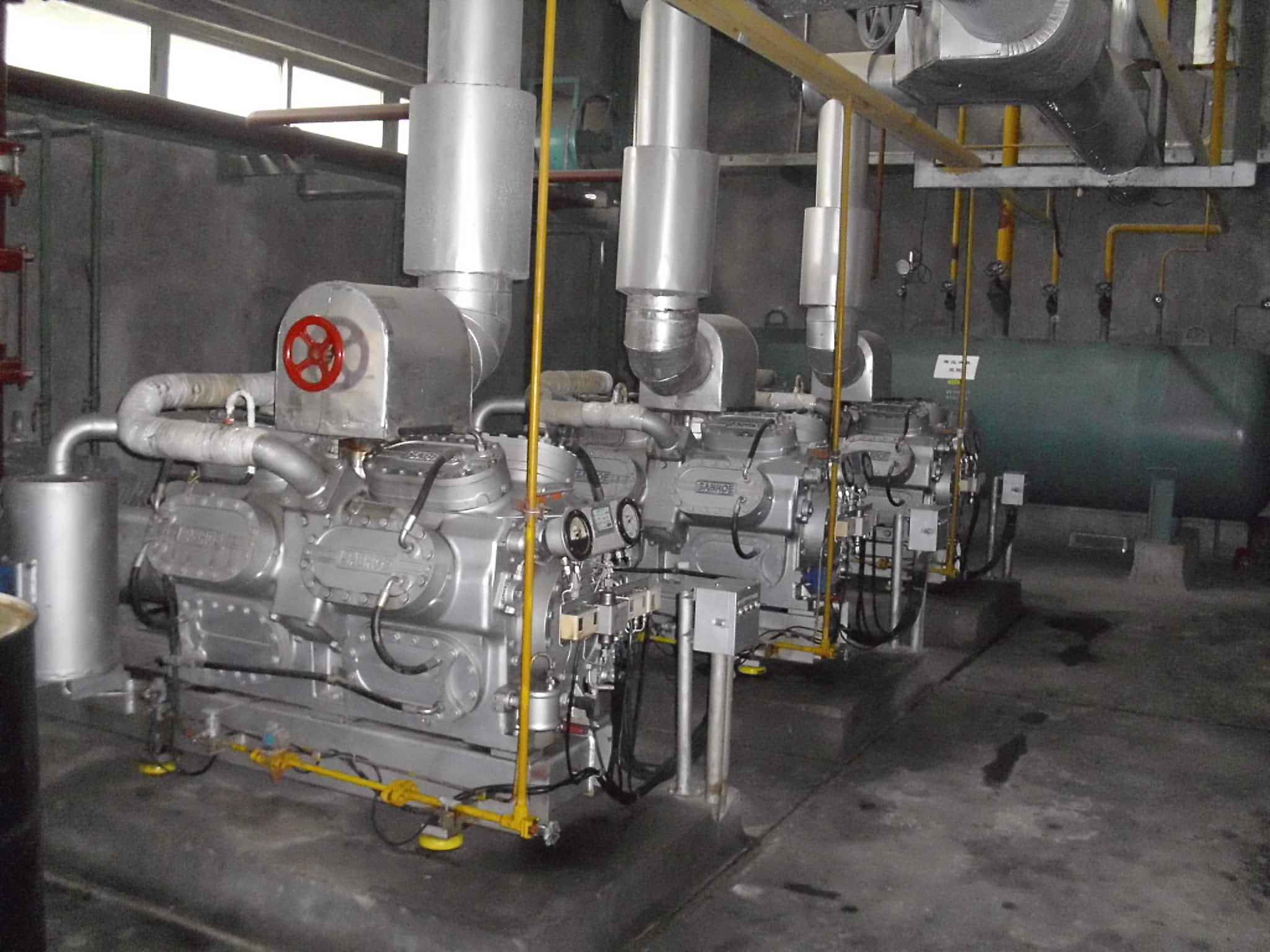 Our cold store is constructed and made of SRC and with steel roofs, and it is supported with Danish YORK refrigeration and SABROE compressor system for better performance. During the products is taken in or out from the cold store, we first turn on the air blast fan to bring down the temperature to desire temperature. Once the temperature is brought down, we have the contact freeze piping which is installed in the cold store to maintain the temperature to avoid products from dehydration. The process is computerized managed.
We used steel racking system for storage of products, this is to prevent and avoid the product from damages. We offered first in first out service, electronic weighing bridge, electronic weighing scales enabling better protection of customer products and to provide excellent service.